Affiliates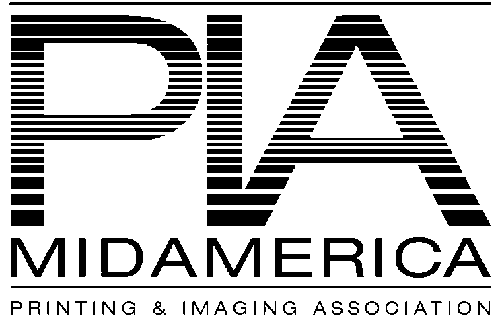 This trade association for printing companies is the number one Partner with Impact Safety.
Teresa Campbell, Cristen Perkowski, Dave Pierson, & the rest of the staff are great resources for member companies.
Rita is my number one Partner for Environmental Services.
Gary Ticker is a key Certified Industrial Hygienist resource for Impact Safety.
I conduct Sustainability Audits for the Sustainable Green Printer Partnership nationwide along with Wendy Nadan and three others.
Adam and Steve utilize Impact Safety as a part of their Team
Aaron is my Go-To Partner on MSHA topics.
This is the dba Joe uses when helping a client with a Lean,
Kaizen Events, A3 Problem Solving , ISO certification, or a Six Sigma Project.

Mark Armstrong from Webix is our webmaster guru.
Cymun keeps my books and taxes straight.